"My daughter was diagnosed with scoliosis several years ago & we were referred to a doctor who suggested that she wear a brace. Before going that route we decided to investigate other options. After studying her X-rays, Dr. Madeira came up with a plan & no brace has been needed!"
Barbara K.
Hershey, PA
". . . I've been seeing Dr. Kayla and she has been amazing throughout this pregnancy. She is gentle, kind, friendly, caring . . . the list goes on. I highly recommend Madeira Chiropractic to ANYONE—pregnant or not!!"
Megan B.
Jonestown, PA
". . . I came in after four years of low back pain due to herniated and degenerating discs. After only a month and a half I am significantly better! I can sit for long periods of time with minimal pain, and I can move more quickly without taking time to adjust. I am so grateful!!"
Talia M.
Quakertown, PA
Advanced Chiropractic Care
Whether a new problem or a more long-term health issue, chiropractic care benefits everything from chronic back and neck pain, headaches, and spinal curvatures in school age children to sciatica and disabling spinal pain in adults. The truth is, whole-body wellness starts with your spine's ability to send out clear messages to your nerve pathways. Here, we focus on helping it do just that.
In other words, our advanced method of chiropractic care offers healing and wellness solutions for your whole family.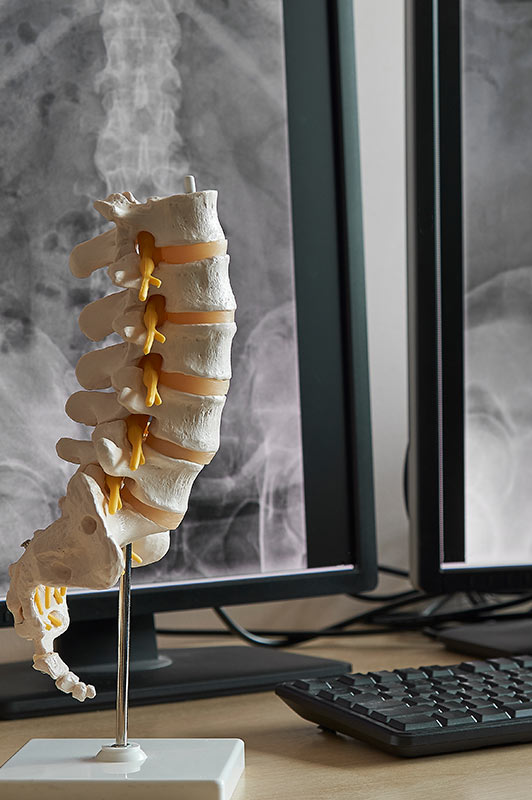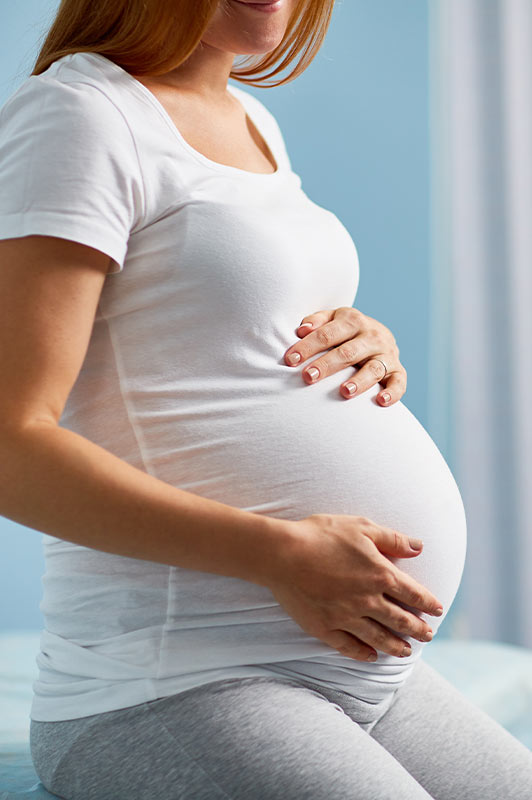 Pregnancy, Newborns, and Children
Pregnancy aches and pains are common, but they shouldn't be the norm. The same goes for after-birth and childhood woes, like babies struggling with latching problems, digestive issues, and colic or older children with headaches, problems sleeping, or pain. With prenatal chiropractic care, moms can enjoy a more comfortable pregnancy and prepare their bodies for birth. Postpartum chiropractic care helps the body heal and transform naturally, while newborn and child chiropractic care helps babies settle into their new world with ease and children thrive at all stages of life. And don't worry—what's precious to you is precious to us. Our treatments are safe, natural, and incredibly gentle.
The never-ending numbness, pain, and tingling from neuropathy can make you feel desperate and even hopeless for the future. Medications may give temporary, symptomatic relief, but like all medications, our bodies develop an immunity to them.
We are happy to share with you that not only is our Neuropathy Reversal Program over 90% effective, you conveniently perform 80% of the treatment at home.
Let's work together to regain your comfort, balance, freedom and hope!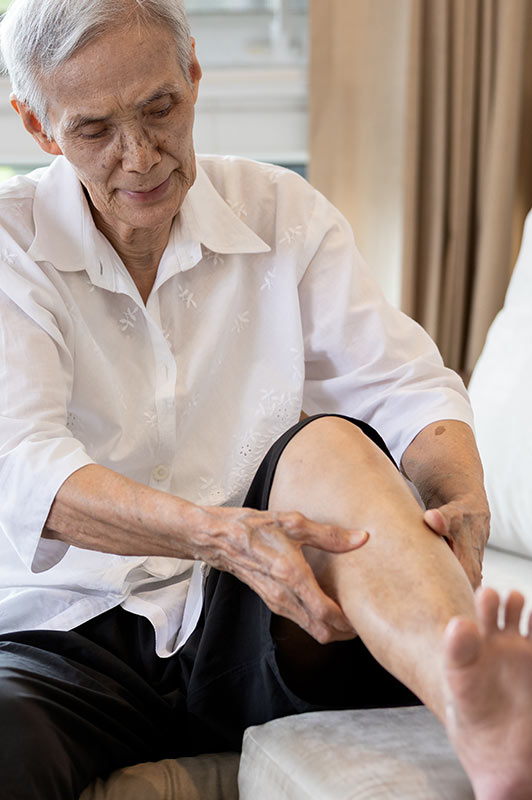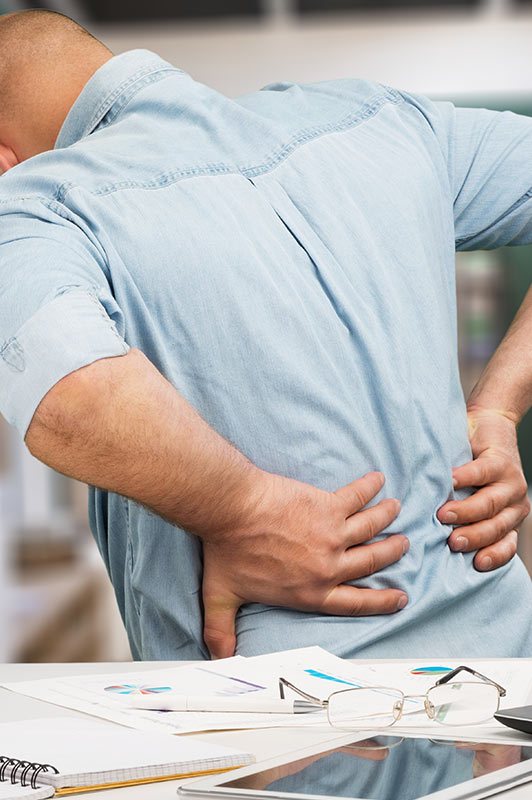 Spine Surgery Alternatives
Suffering with degenerating spinal discs, disc herniations or bulges, radiating sciatic pain, and the inability to stand, move, or walk is no way to live. Without proper treatment, the symptoms almost always become more sever and more frequent over time, forcing a person to desperately seek spinal surgery for a quick fix.
Good news! Surgery is not your only option. Using painless Spinal Decompression Therapy, we alleviate the pain in a natural, effective way. This therapy rehydrates and separates the spinal discs, restoring strength and flexibility while relieving pain and improving alignment. Best of all, you will feel relief almost right away!
Spinal Decompression Therapy is 86% effective. Most patients see amazing results quickly and are able to avoid surgery.
Spinal curvatures are serious. Heredity, poor posture, falls, and heavy backpacks used early in life all can cause curvature of the spine in teens and pre-teens. Untreated scoliosis can lead to pain, permanent deformity, serious heart and lung conditions, and other problems in adulthood, including loss of flexibility and movement and the need for spinal rod placement surgery.
Almost all teen and pre-teen scoliosis caught early can be improved significantly or completely corrected without braces or surgery. Adult scoliosis can be treated and improved, too, though less favorably.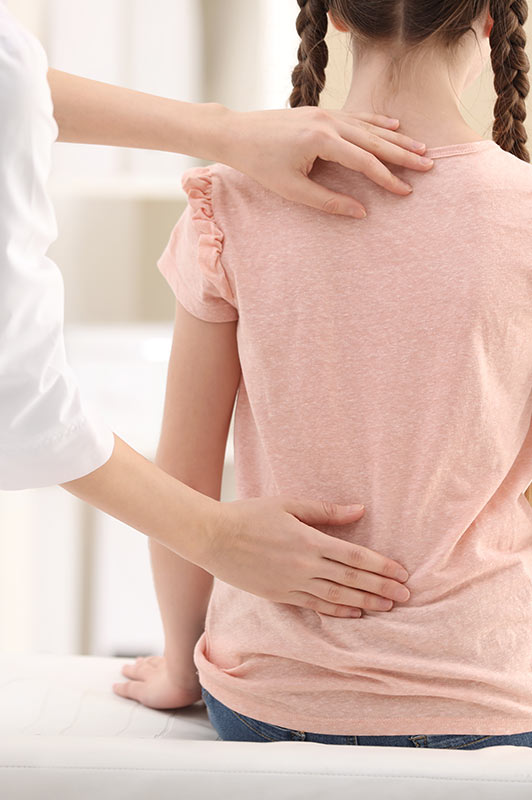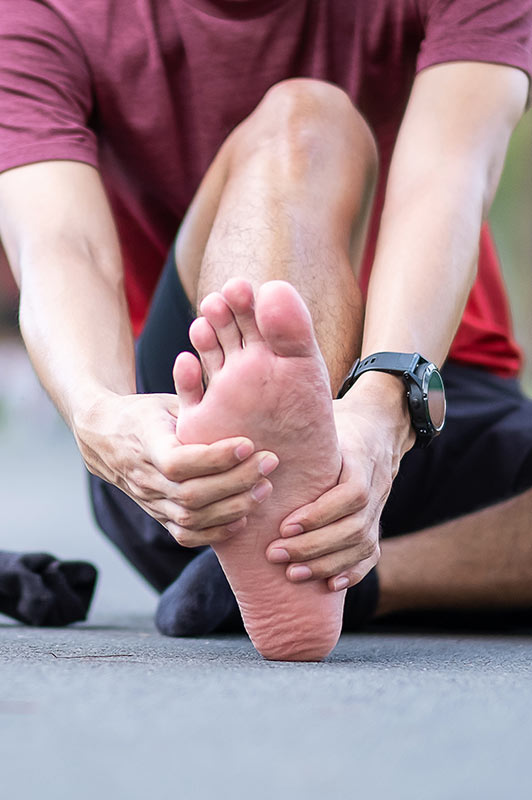 It's incredibly frustrating to be limited by plantar fasciitis and not to be able to do the things you used to—not to mention that waking up with pain in one or both of your feet is a horrible way to start your day!
Our providers are dedicated to restoring both your comfort and mobility. Using infrared light therapy, laser therapy, nutrition, and chiropractic care, we are able to naturally cure most cases within 6 weeks!
Gut Health, Detoxification, and Pain Relief
Do you suffer from chronic joint pain, fibromyalgia, chronic fatigue, arthritis pain, low energy, unwanted weight gain, inflammation, skin problems, or chronic digestive problems, such as colitis or Crohn's disease? All of these symptoms are directly related to inflammation in our bodies and gut health.
Our Trust Your Gut nutritional program is a highly effective food elimination and detoxification plan designed to dramatically reduce inflammation in your body and restore digestive system health.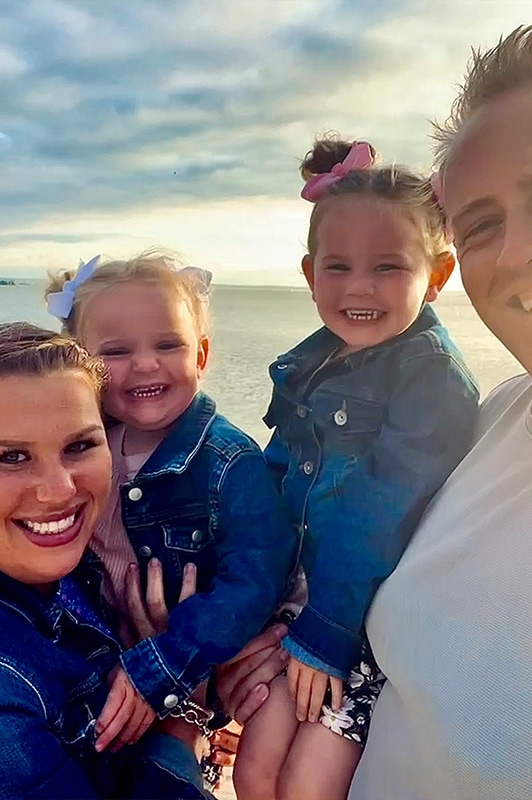 Call now to book an initial consultation so you can: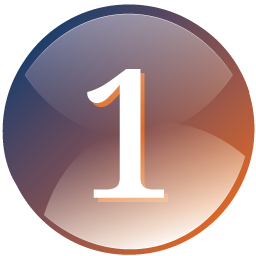 Using spinal thermography and industry-leading digital imaging technology, our team of doctors will examine your pain from all angles before we begin treatment.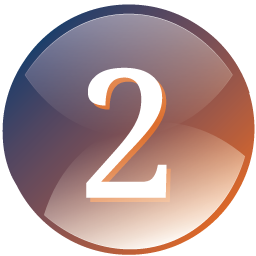 Overcome it with natural solutions.
We'll custom tailor our all-natural approach, which boasts a 91% clinical success rate and a 93% patient satisfaction rate, to your needs.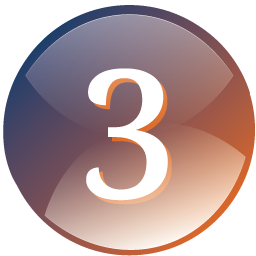 Once you're pain-free, we'll offer continued wellness care to help you keep living your best life for the rest of your life.