Overcome pain,
without drugs or surgery.
Chiropractic Relief & Wellness Care in Central PA
Nearly every patient experiences
excellent results within 90 days.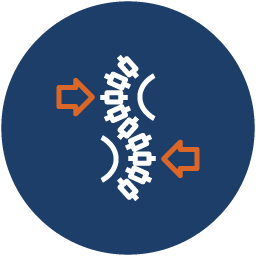 Advanced Chiropractic Care
Find relief from pain or receive wellness support for optimal health.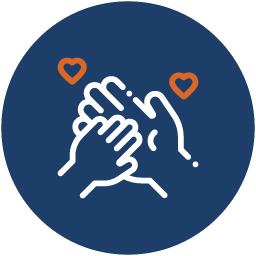 Maternity Care, Babies, and Children
Get help for pregnancy, newborns, children, and fertility.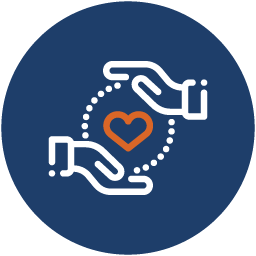 Find alternatives for spinal surgery and solutions for neuropathy, scoliosis, plantar fasciitis, and gut health.

"By far the best chiropractic care I have ever received! My headaches are gone and I just feel overall better. I highly, highly recommend!"

Brittany H.
Elizabethtown, PA
The pain merry-go-round is a circle that never seems to end; you may get help for symptoms here and there, but the problem is never truly solved.
It's why, for the last 40 years, we've devoted our professional lives to helping tens of thousands of patients overcome their pain once and for all—without drugs or surgery.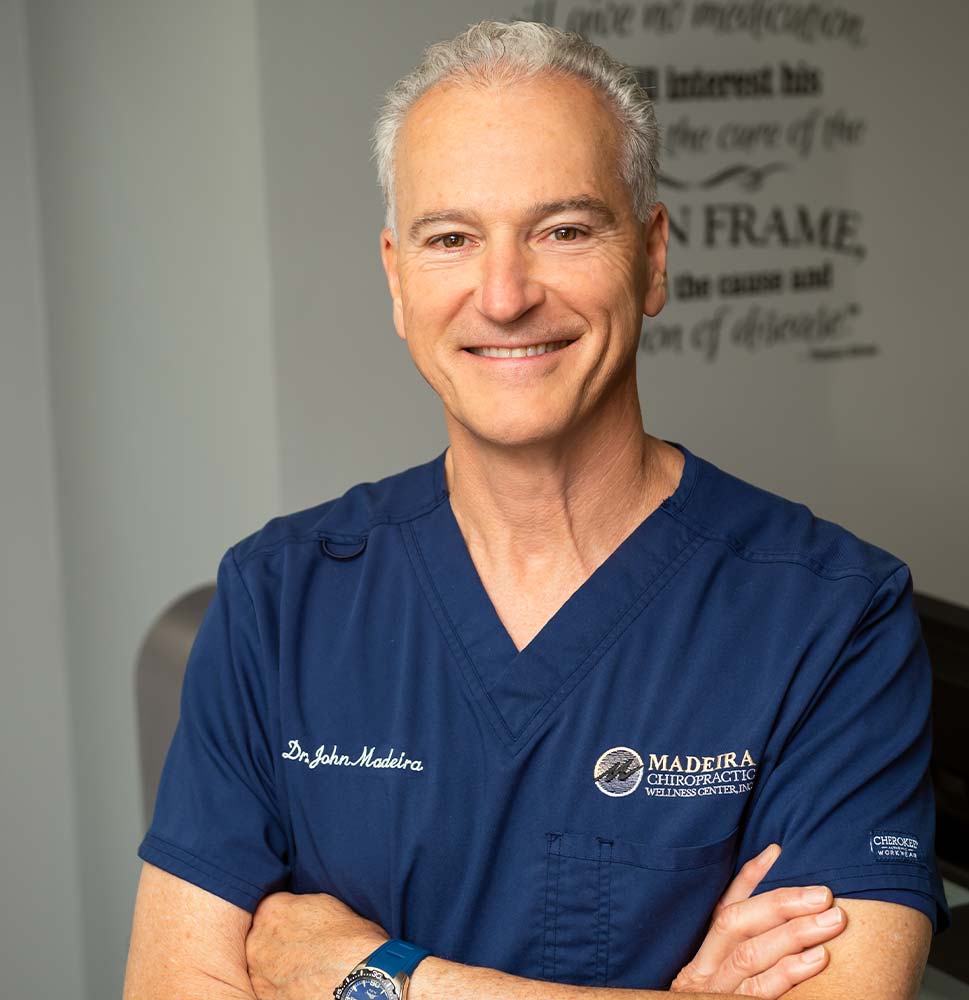 The best part of my day is when patients tell me how our care has improved the quality of their lives.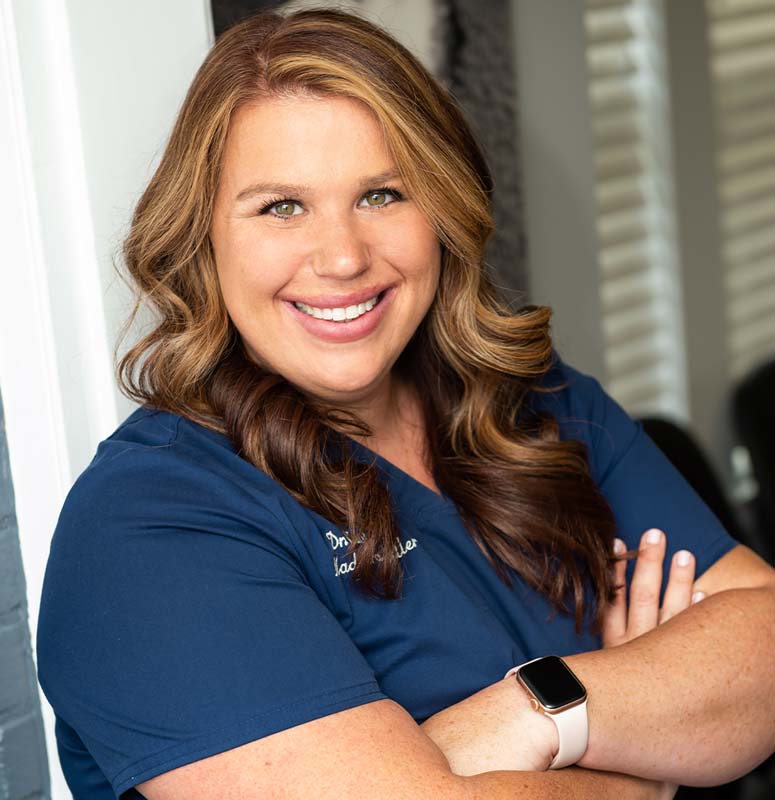 My love for families has helped to shape and mold me into the scope of chiropractic that I enjoy most: caring for moms and children.
You are most welcome here.
Our office is designed to feel like a warm extension of our home. Your safety and comfort are our top priorities.
From newborns to nineties, our treatments are safe, gentle, and effective for you and everyone you care about.
Let's get you feeling like yourself again.
Our intentional approach will help you: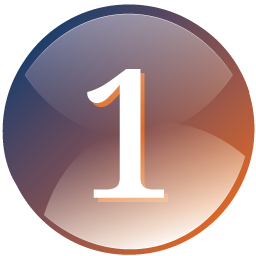 Using spinal thermography and industry-leading digital imaging technology, our team of doctors will examine your health from all angles before we begin treatment.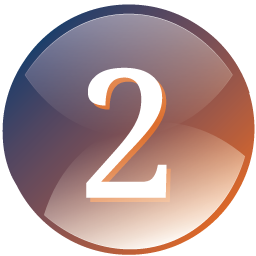 Overcome it with natural solutions.
We'll custom tailor our all-natural approach, which boasts a 91% clinical success rate and a 93% patient satisfaction rate, to your specific needs.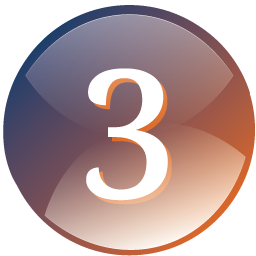 Once you're pain-free, we'll offer continued wellness care to help you keep living your best life, for the rest of your life.

"I've put off chiropractic care for a long time because I wasn't sure about trying out a new place. Madeira was highly recommended, so I gave it a shot. I'm so thankful that I did! I'm 6 weeks into my treatment, and I feel like a brand new person! . . . The results speak for themselves."
Matt W.
Palmyra, PA
"Madeira Chiropractic has been a life saver for me [and] I've only been coming for about 6 weeks. I already feel so much better! My sciatic nerve had been bothering me forever and I'm finally getting relief. I definitely recommend them to anyone who has been in a lot of pain."
Walter C.
Elizabethtown, PA
"Dr. Kayla helped me immensely during my pregnancy! I had increased low back pain, hip and sacral pain in my 3rd trimester & her care was the only thing that helped lower my pain on a daily basis! I continued postpartum care for wellness & now I'm finally back to walking 2-4 miles per day pain-free. Highly recommend!"
Cornelia B.
Manheim, PA