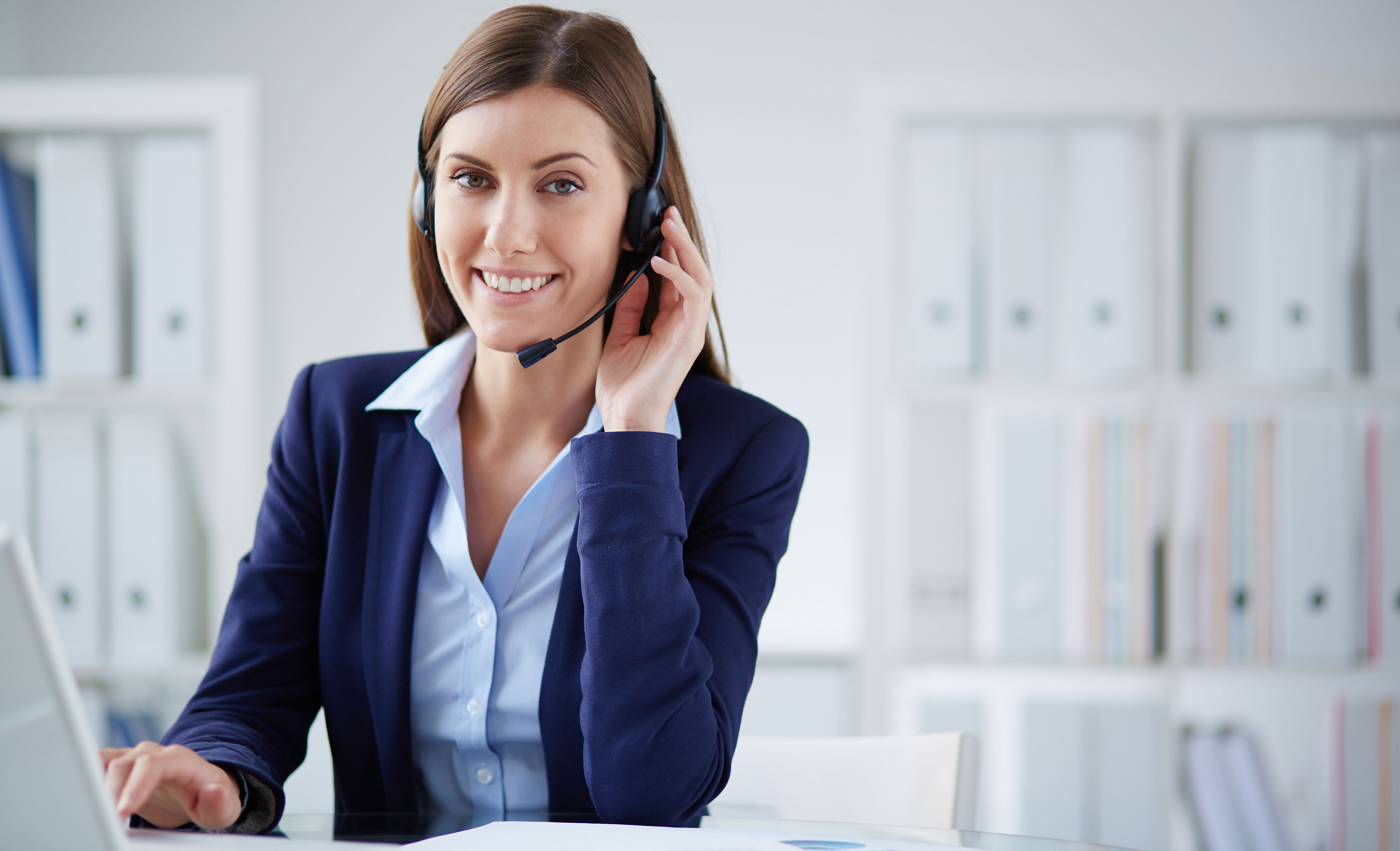 We offer at least 10 distinct differences between us and all other chiropractic practices.
1) The first is that our signature health care method is state of the art, extremely effective and safe. It corrects spinal problems faster than just about any other chiropractic method.
2) Our examination process is proprietary which means no one else does it exactly the way we do which helps us get to the root of your problem quickly.
3) Dr. John Madeira, our founder, has more than 30 years experience and has cared for tens of thousands of patients in his professional career. His life was dramatically changed by chiropractic care following a football injury in high school when he decided to dedicate his life to helping others the way he had been helped. There is no substitute for this kind of experience and passion.
4) In addition to caring for routine chiropractic problems, Dr. Kayla Madeira is certified in the Webster Technique™which is a specialized technique for pregnant moms. She has special training in the care of mom's, babies and children.
5) We take hospital grade digital x-rays. Many chiropractors don't. We do not advocate getting chiropractic care from any chiropractor who has not first seen an x-ray of your spine. The only exception to this rule are if you are pregnant or for young children.
6) We don't stop there. We also use a special infrared technology called spinal thermography to evaluate your spine…and to monitor your progress. This technology tells us if what we are doing is working in real time helping you to realize relief quickly in the shortest time possible.
7) We accept most insurances including Blue Cross/Blue Shield and Highmark Blue Shield, auto accident and worker's comp insurance. We also offer payment plans, give discounts for family members and accept all major credit cards.
8) We offer a special Care Plan Acceptance Discount to help make your care more affordable.
9) With your permission, we will happily communicate our findings and recommendations to your family physician, orthopedist, neurologist, nurse practitioner, physical therapist, nutritionist or attorney.
10) Our all-natural approach is well tested, high-tech, safe, highly effective and backed by thousands of very satisfied patients. Our patients drive from Mechanicsburg, Camp Hill, Harrisburg, Lancaster, Elizabethtown, Mt. Joy, Lebanon, Dillsburg, State College, York, Reading, Carlisle, Gettysburg, Wilkes-Barre, Scranton, Frackville, and even Baltimore, Maryland to receive our expert care. So if you…or a loved one are suffering from a difficult health problem such as migraines, headaches, allergies, asthma, sinus problems, back pain, disc bulge or degeneration, spinal stenosis, spinal arthritis pain, neck pain, shoulder problems, pain or numbness in your arms or legs, Lyme Disease, Carpal Tunnel Syndrome, sciatica, fatigue, fibromyalgia or similar problem…we are here to help! Simply click on the following link to "Request an Appointment" or you can call (717) 533-6100 to get your appointment scheduled today! We are your key to a natural, drug-free and effective solution to your health challenge(s).