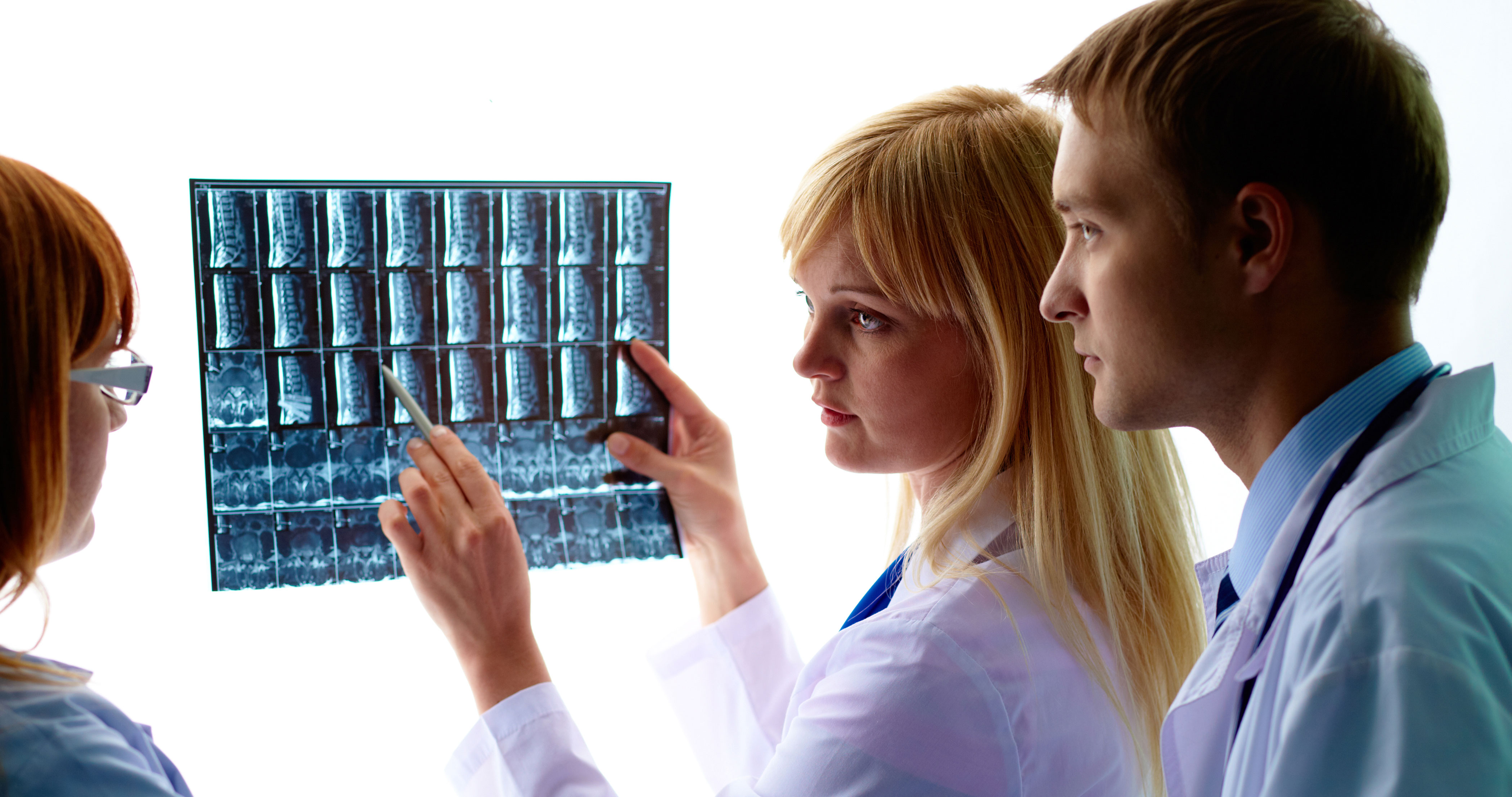 Dear Healthcare Provider,
When you refer a patient to our office for care we ask that you email, mail or have the patient hand carry a summary of their health complaints, your diagnostic impression and a description of any previous treatment the patient has had. In addition, please include any other pertinent information you feel would be helpful to us in treating your patient. Please be sure to include MRI reports, x-ray imaging reports, EMG reports, diagnostic testing, etc. Our main email address for medical records and information requests is info@madchirowellness.com.
If you are a healthcare provider and prefer to speak with one of the doctors on the phone please call our main line at (717) 533-6100 and identify yourself as a healthcare professional. Our staff will be happy to get us on the phone as soon as is immediately possible.
After the patient is initially seen you will be sent a letter and report outlining our findings and recommendations. Should a patient not respond appropriately to our care or should a new condition arise they will be referred back to you for your evaluation and recommendation
Thank you for your referrals. We appreciate your confidence and the opportunity to co-manage your patient.
Sincerely,
John H. Madeira, D.C. & Kayla L. Madeira, D.C.