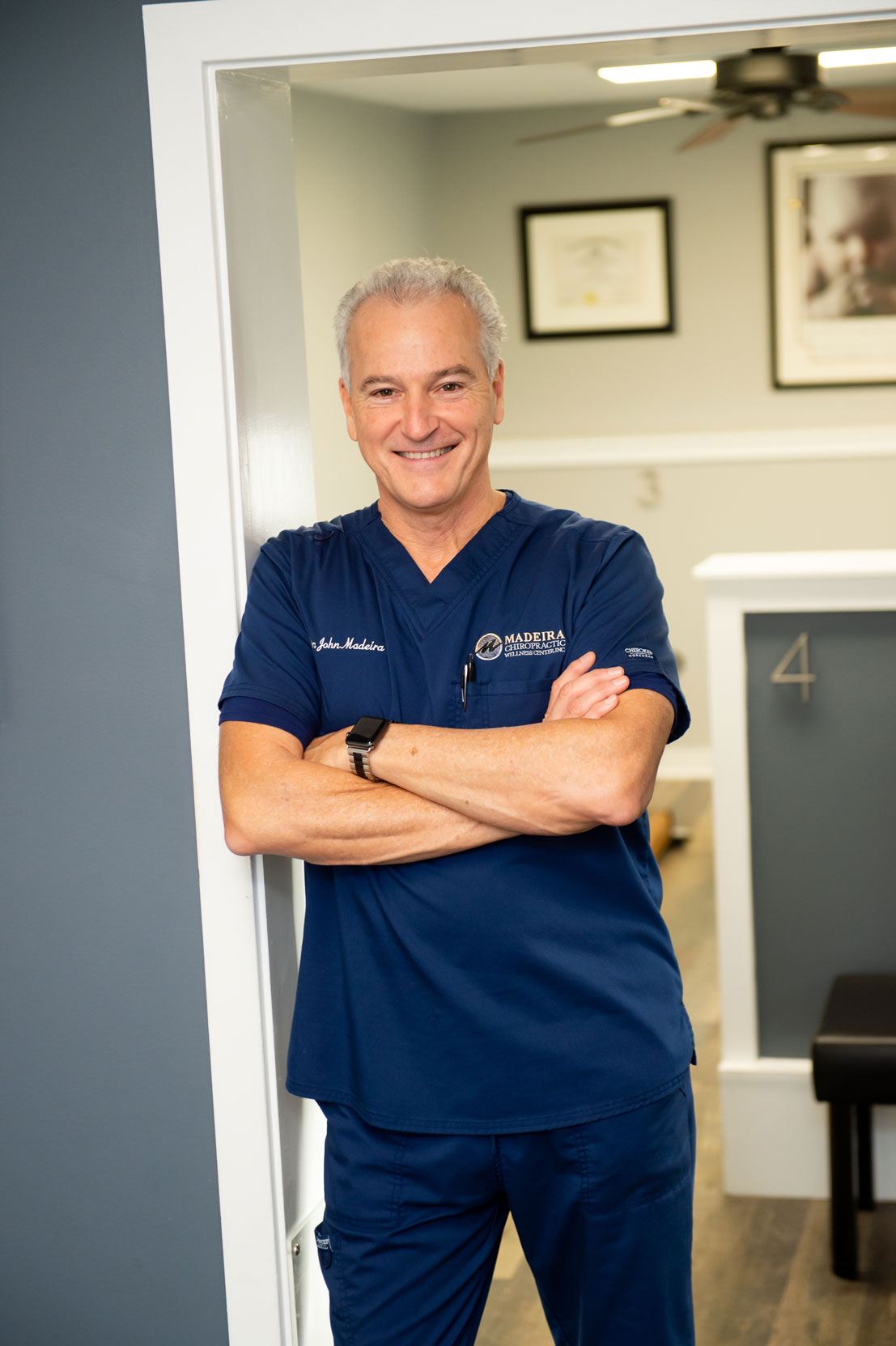 Dr. John Madeira
Owner/Clinic Director
"I've been in practice in Hershey for more than 30 years and I still love coming into the office every day to care for my patients. I was originally attracted to chiropractic as a career after a football injury to my neck caused severe migraine headaches. Chiropractic care changed my life and I wanted to do the same for others.
As a result of my personal experience with chiropractic care my health has been extraordinary. The best part of my day is when patients tell me how our care has improved not only their pain but the quality of their life, too. We look forward to doing the same for you and your family."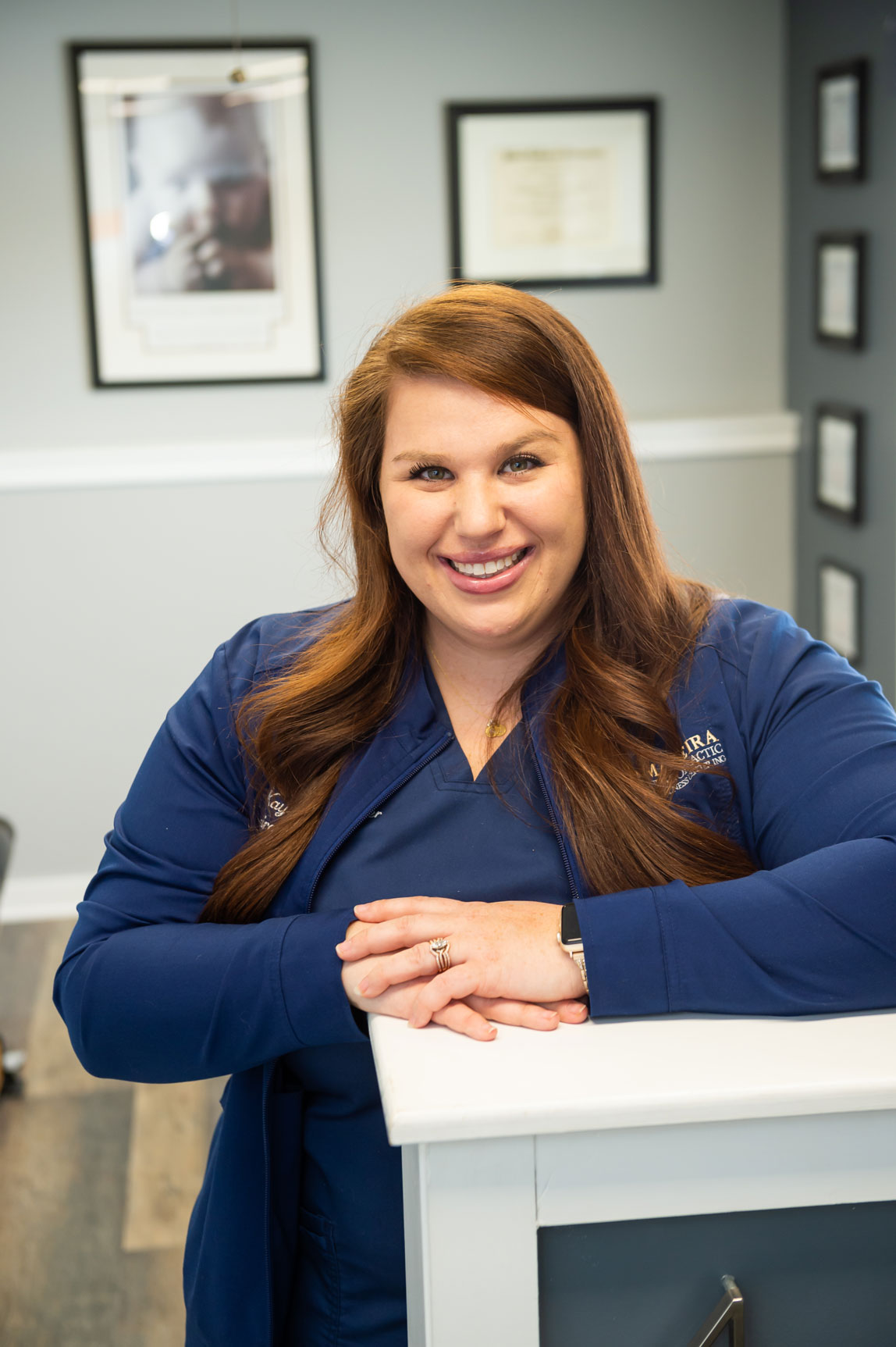 Dr. Kayla Madeira Miller
Director of Clinical Operations
"I grew up in a family of many chiropractors and I have seen first hand all of the positive changes that chiropractic care makes in people's lives.
My love for families and especially kids has helped to shape and mold me into the scope of chiropractic that I enjoy most, which is caring for moms and children. I am certified in the Webster Technique and have special training in maternity and pediatric chiropractic care.
I am thrilled to be realizing my life-long dream of being a chiropractor. I look forward to meeting you and helping you and your family be the best and healthiest version of yourself possible."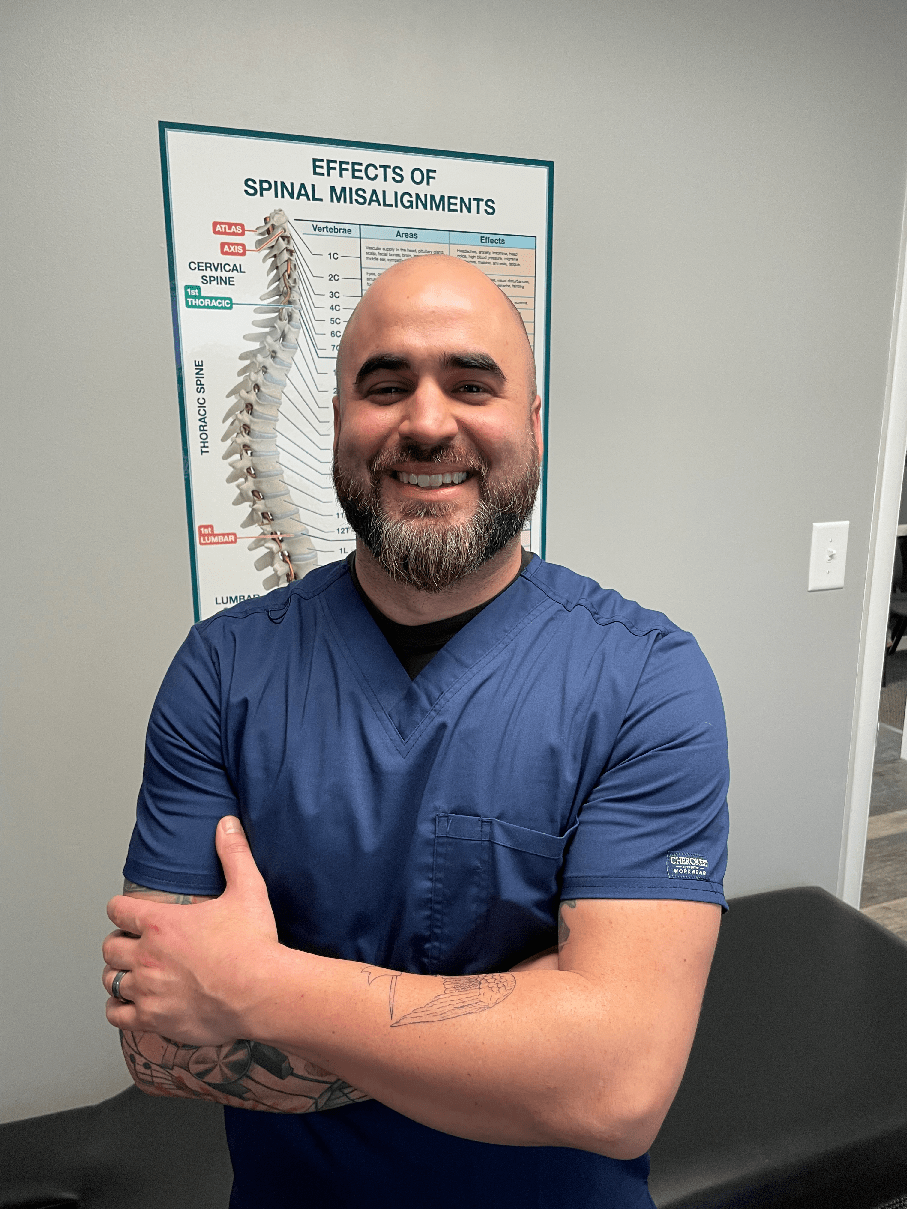 Dr. Blake Tressler
Associate Doctor
My experience with chiropractic care began 3 years after being injured in a severe collision playing 3rd base during my collegiate baseball career at Indiana University of Pennsylvania. I suffered for more than 3 years with severe migraine headaches and recurrent right ear infections when my athletic trainer referred me to a local chiropractor. After my first chiropractic treatment I experienced nearly instant relief, and immediately changed my career path from dentistry to becoming a chiropractor.
My passion is for helping people is driven by a desire to help others in the same way I had been helped and to teach others about the body's own natural ability to heal itself. Now in my 6th year as a practicing chiropractor, I am excited to be part of the amazing team at Madeira. Because of my athletic background, I especially enjoy working with athletes and athletic-related injuries. My certifications include Concussion Protocol, Foot Orthotics, ConnecTX® Rehabilitative Muscle Therapy and Rock Tape® Kinesiology Taping. In my free time I enjoy drag racing, staying fit, playing guitar and spending time with my beautiful wife and infant daughter.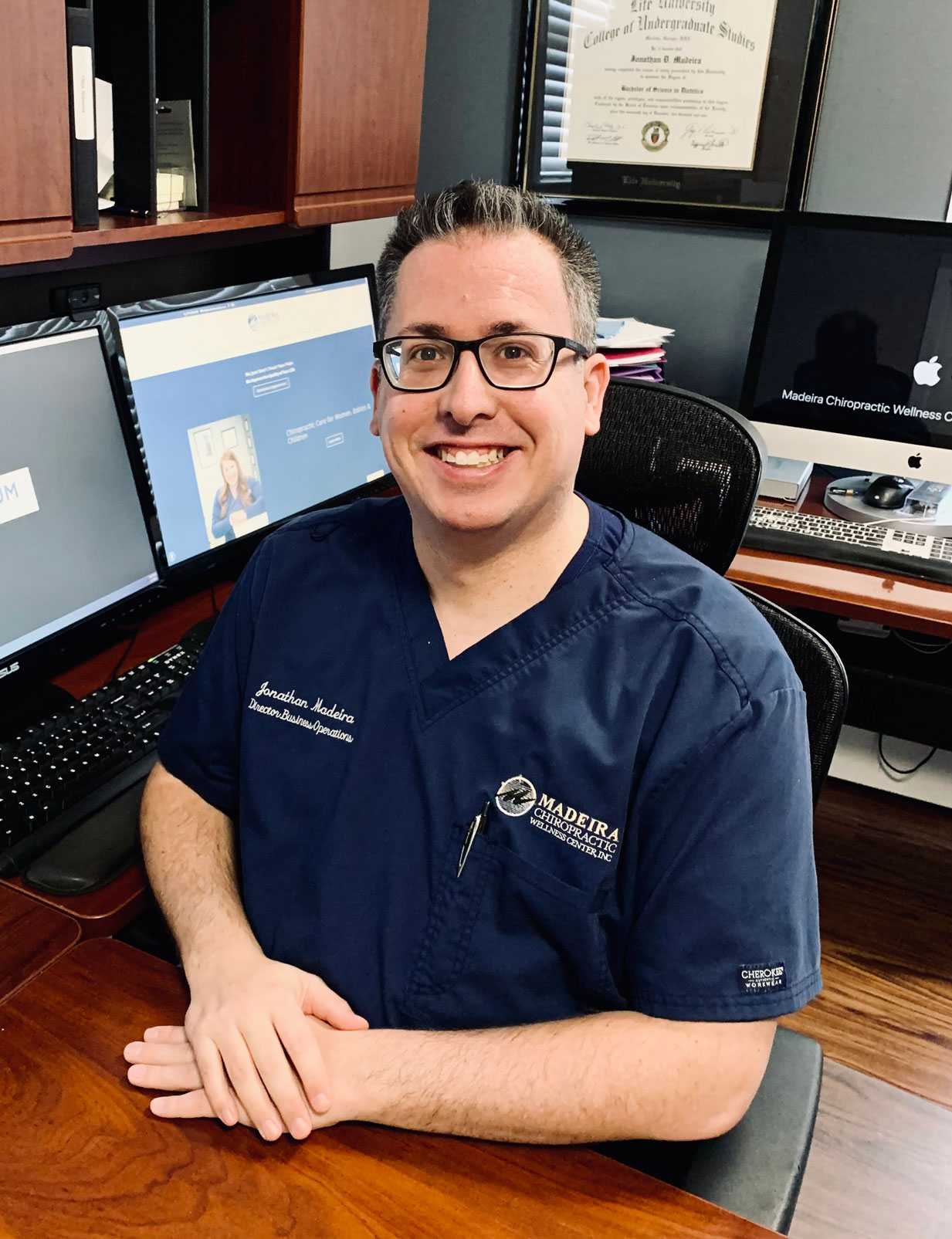 Jonathan Madeira
Business Administrator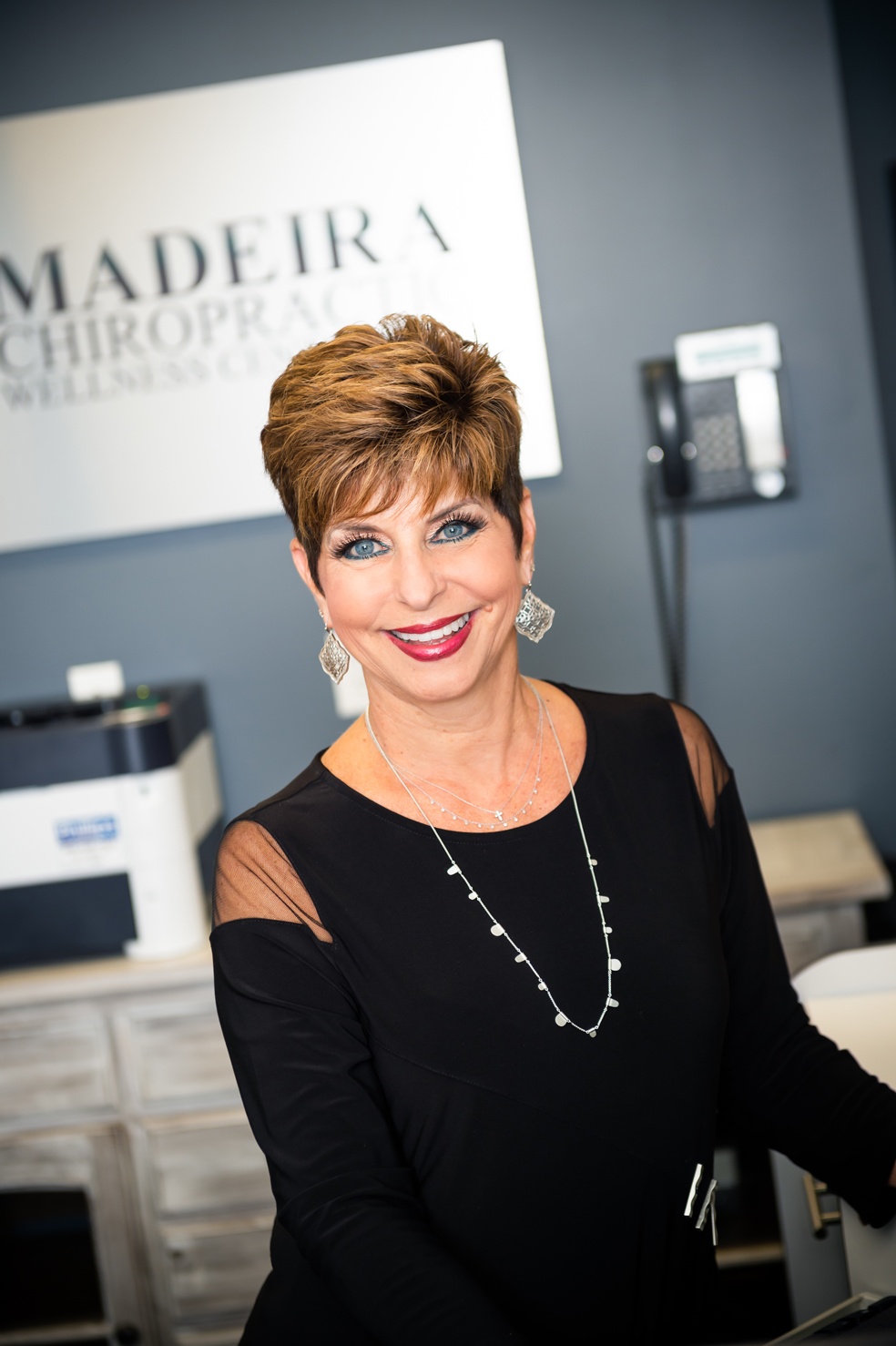 Karen Madeira
Practice Manager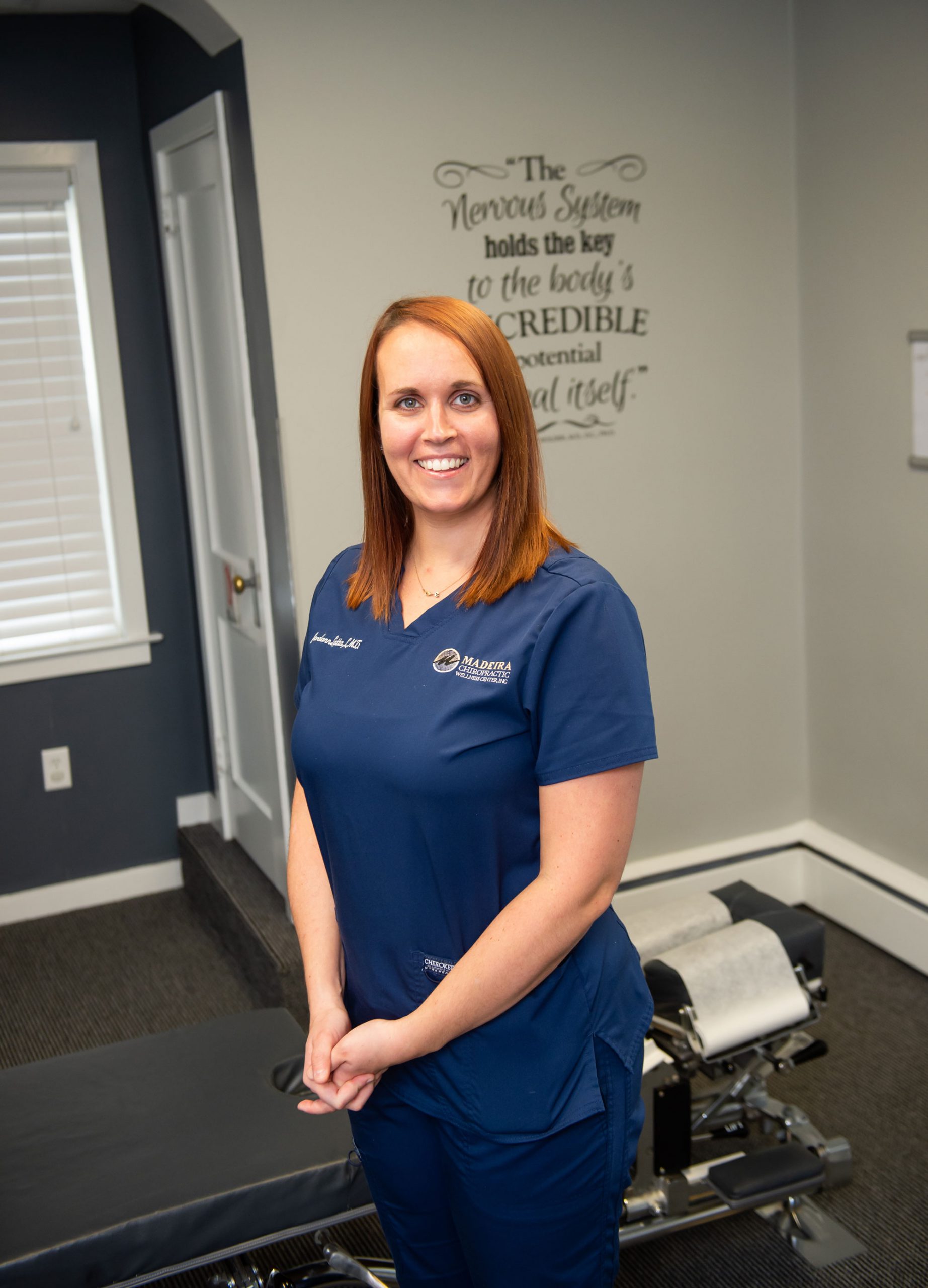 Jordann Latta
Chiropractic Assistant & Licensed Massage Therapist (LMT)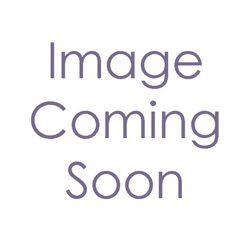 Michelle Testa
Case Manager & Technical Chiropractic Assistant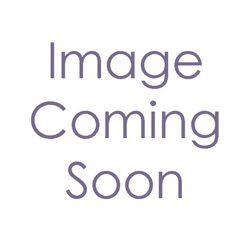 Jeelyn Reyes
Chiropractic Assistant