Dr. John Madeira
Owner/Director
"I've been in practice in Hershey for more than 30 years and still love coming into the office every day to care for my patients. I was originally attracted to chiropractic as a career after a football injury to my neck caused severe migraine headaches. Chiropractic care changed my life and I wanted to do the same for others.
My single focus is helping our patients to be as healthy as they can be and get them back to feeling their best at all times. The best part of my day is when patients tell me how our care has improved the quality of their life and we look forward to doing the same for you and your family."
Dr. Kayla Madeira Miller
Director of Clinical Operations
"From the time I was little, it has always been my dream to be a chiropractor. I grew up in a family of many chiropractors and I have seen first hand all of the positive changes that chiropractic care makes in people's lives.
My love for families and especially kids has helped to shape and mold me into the scope of chiropractic that I enjoy most, which is caring for moms and children. I am certified in the Webster Technique and have special training in maternity and pediatric chiropractic care.
I am thrilled to be back home in Pennsylvania embracing my professional role as a chiropractor. " I look forward to meeting you and helping you and your family be the best and healthiest version of yourself possible."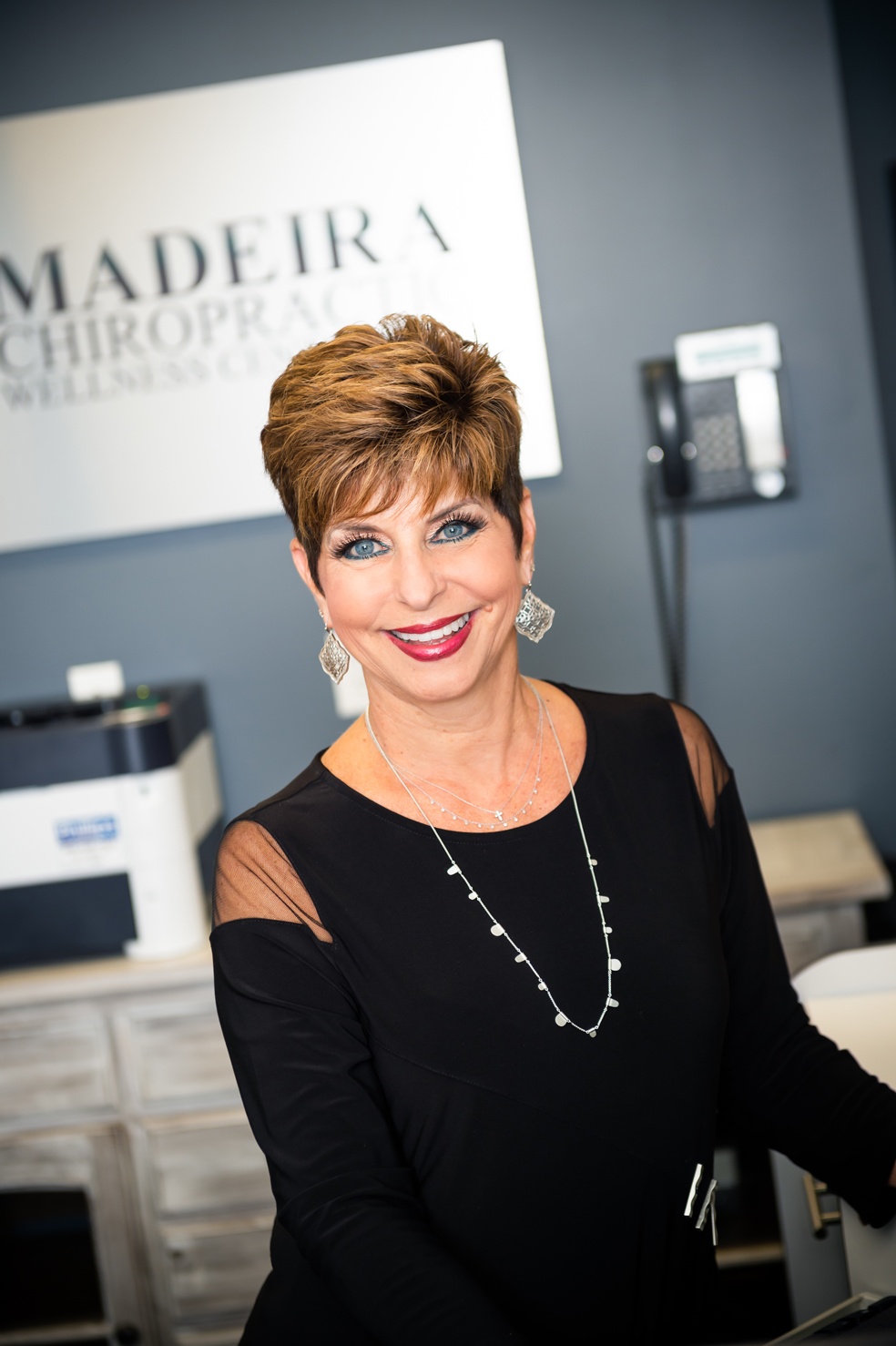 Karen Madeira
Practice Manager
Jonathan Madeira
Director of Business Operations & Technology
Jordann Latta
Chiropractic Assistant & Licensed Massage Therapist (LMT)
Marissa Isaacs
Clinical Assistant & New Patient Advocate