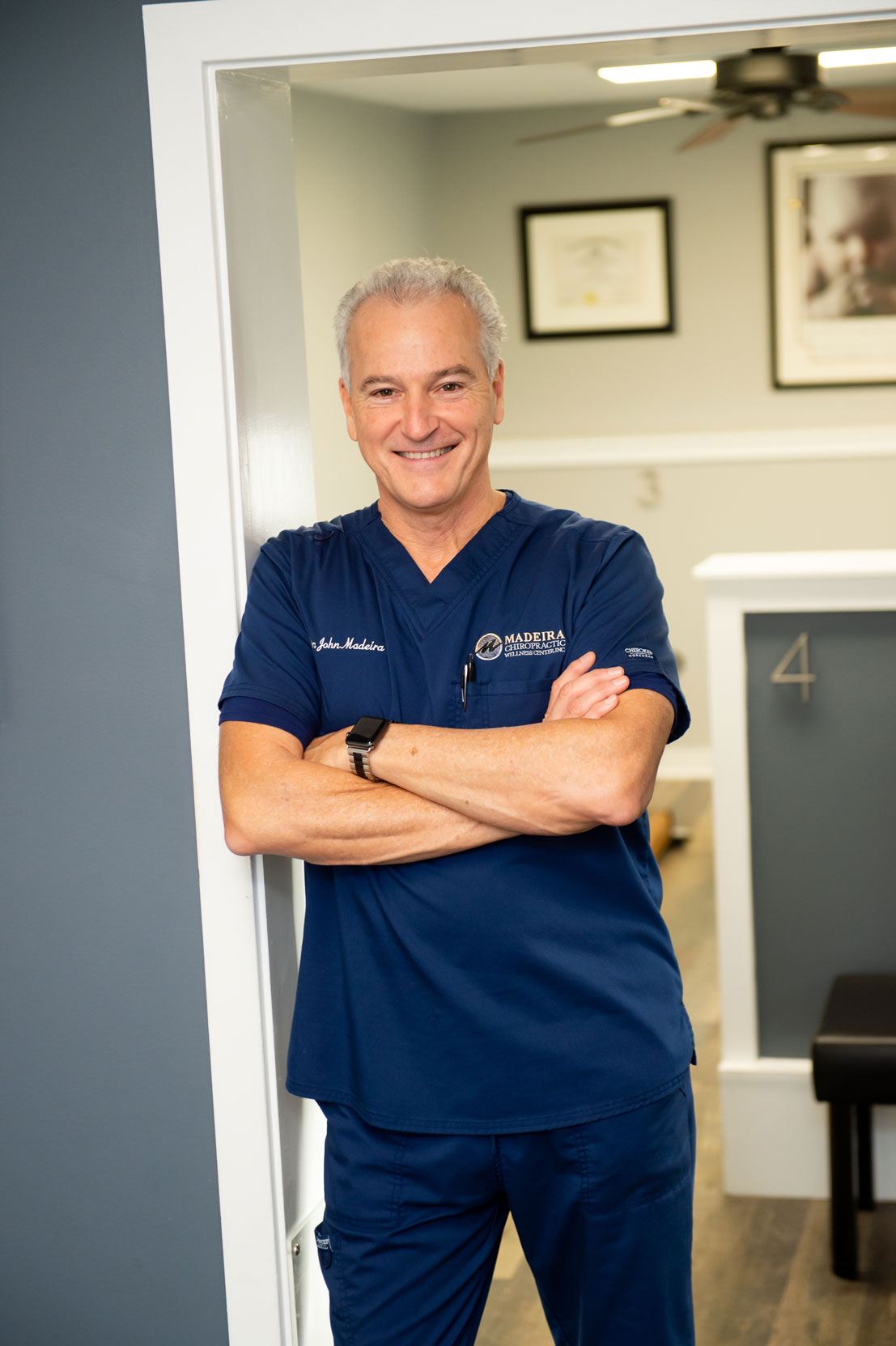 Dr. John Madeira
Owner/Director
"I've been in practice in Hershey for more than 30 years and I still love coming into the office every day to care for my patients. I was originally attracted to chiropractic as a career after a football injury to my neck caused severe migraine headaches. Chiropractic care changed my life and I wanted to do the same for others.
As a result of my personal experience with chiropractic care my health has been extraordinary. The best part of my day is when patients tell me how our care has improved not only their pain but the quality of their life, too. We look forward to doing the same for you and your family."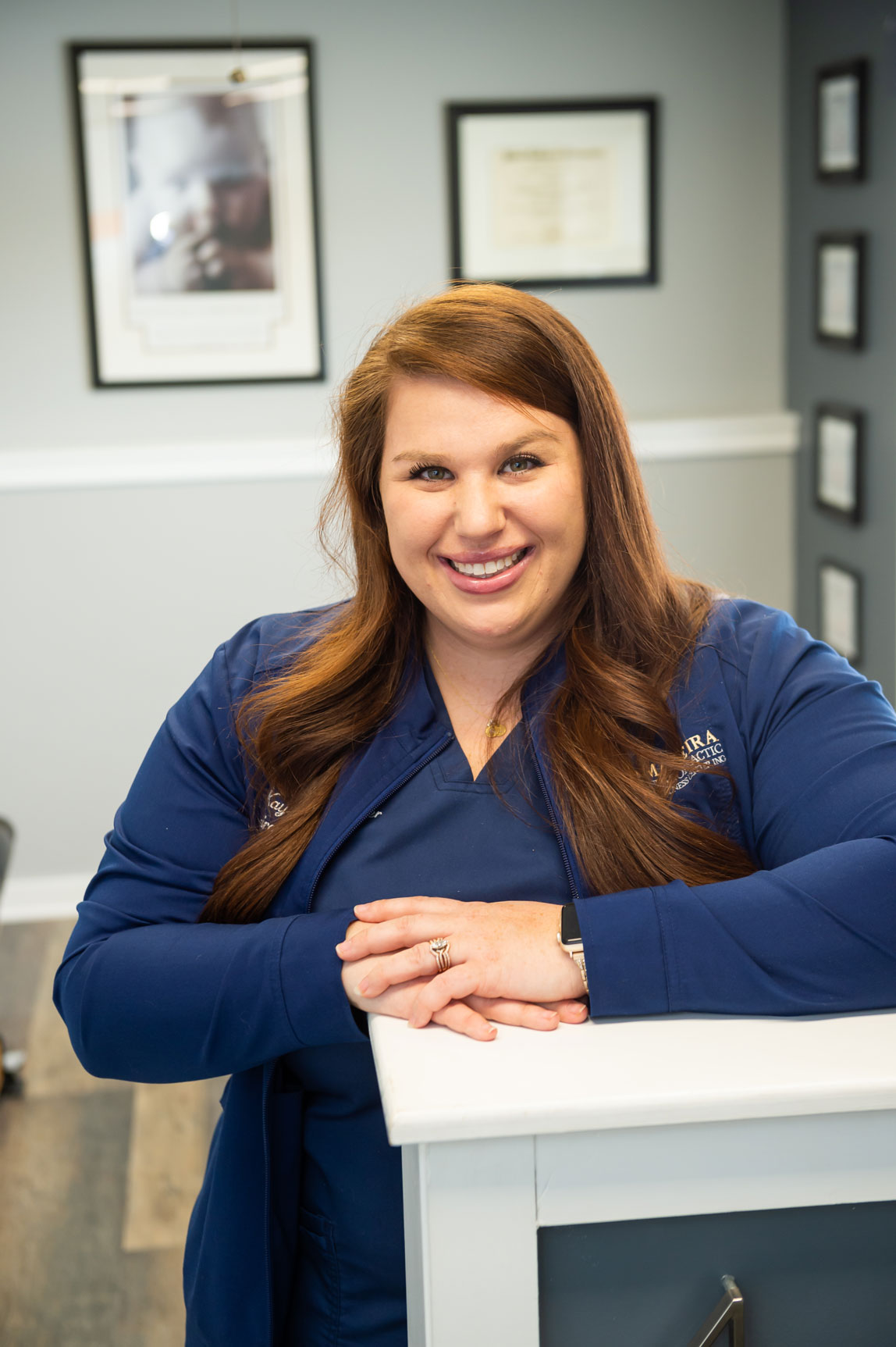 Dr. Kayla Madeira Miller
Director of Clinical Operations
"I grew up in a family of many chiropractors and I have seen first hand all of the positive changes that chiropractic care makes in people's lives.
My love for families and especially kids has helped to shape and mold me into the scope of chiropractic that I enjoy most, which is caring for moms and children. I am certified in the Webster Technique and have special training in maternity and pediatric chiropractic care.
I am thrilled to be realizing my life-long dream of being a chiropractor. I look forward to meeting you and helping you and your family be the best and healthiest version of yourself possible."
Dr. Ryan Semendinger
Doctor of Chiropractic
"From the time I was a child I knew I wanted to be a doctor. Finding chiropractic meant I would be able to provide healthcare to people of all ages in a very natural way. I love the ability of chiropractic to restore people to their optimal level of health without the intervention of drugs or surgery. As an athlete and avid runner I especially enjoy working with sports-related injuries such as shoulders, elbow, knee, ankle and foot problems.
As a chiropractor I want to get to the root cause of the patient's problem and find a way to fix it…not just treat the symptoms. I get great satisfaction out of watching my patients improve visit by visit. I'm excited to get to know you and welcome you and your family to our practice."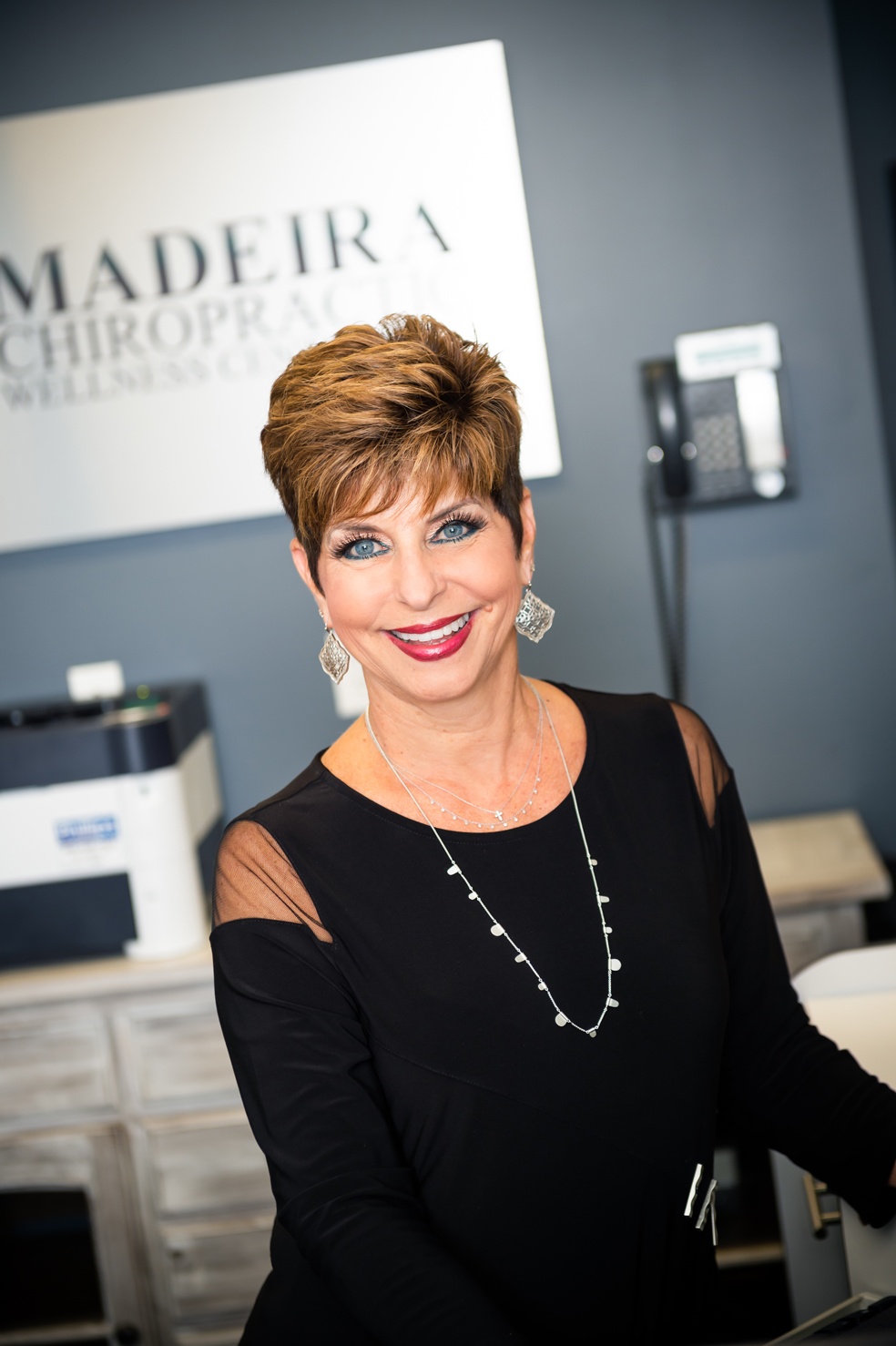 Karen Madeira
Practice Manager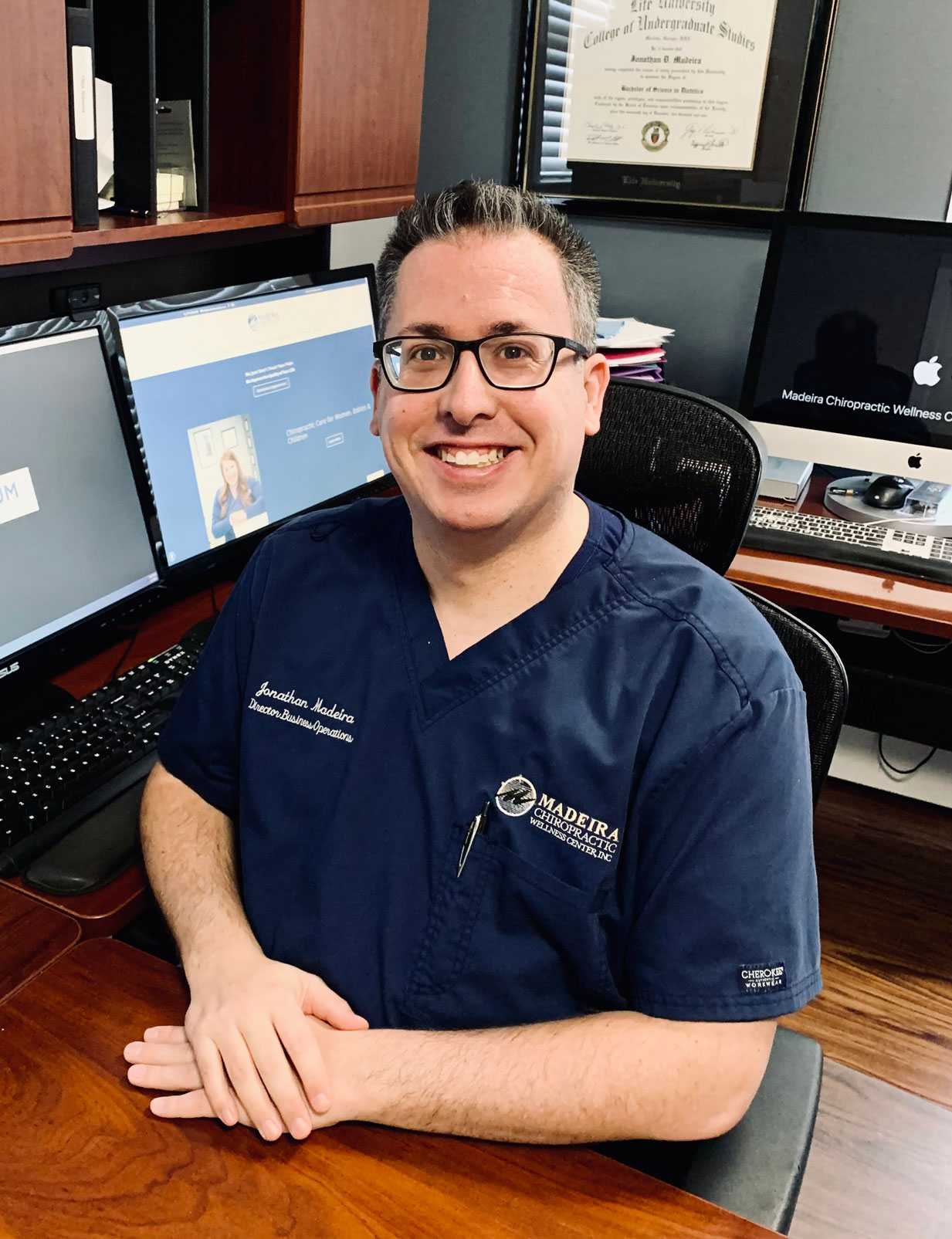 Jonathan Madeira
Director of Business Operations & Technology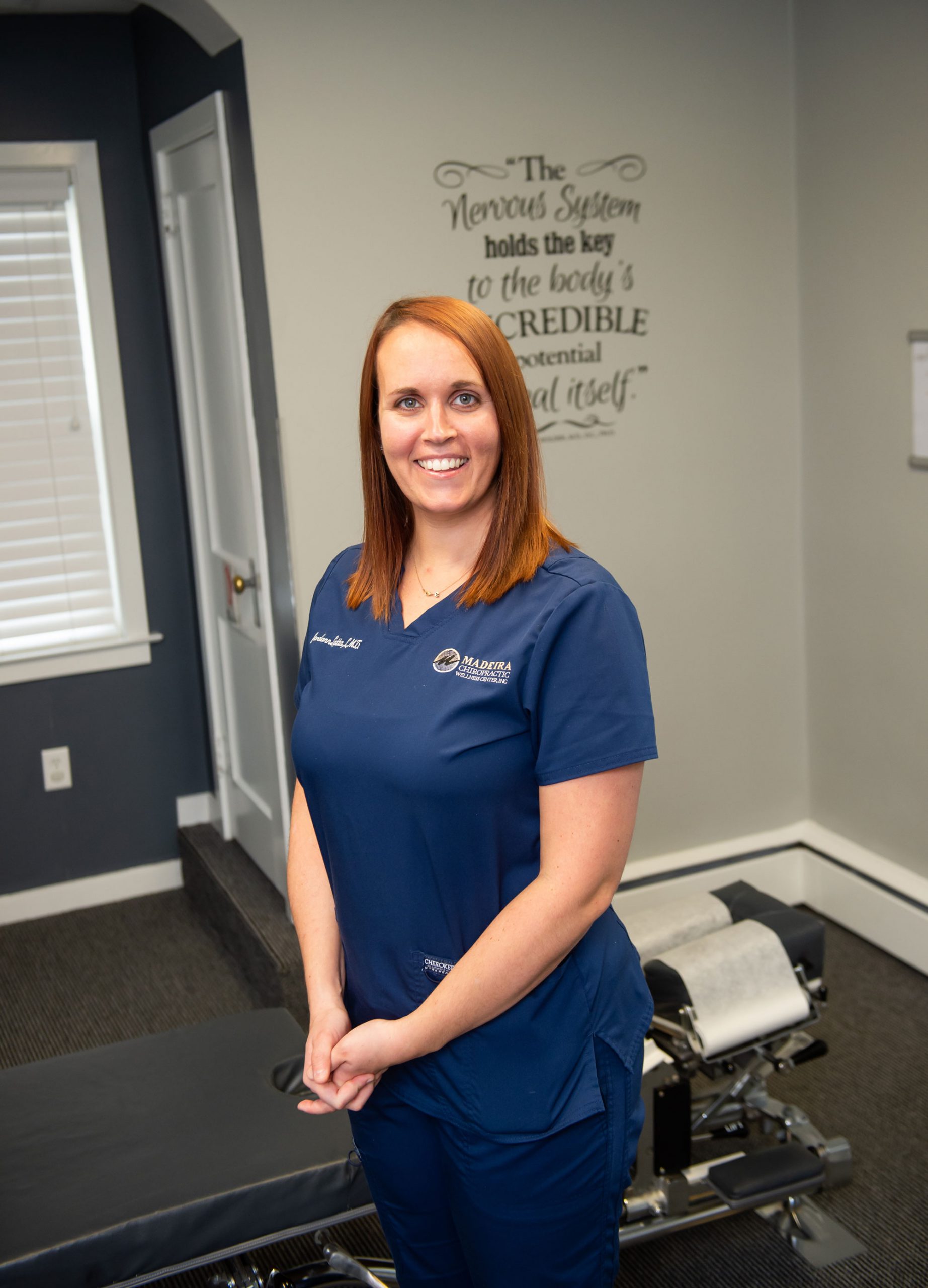 Jordann Latta
Chiropractic Assistant & Licensed Massage Therapist (LMT)
"I have never really had any back or neck problems (knock on wood) but I've known from a young age that chiropractic is just good for you in general. Good for your immune system, good for your blood pressure, good for headaches, good for pregnancy. THANK YOU, DR KAYLA! With that being said when I had the opportunity to start working at Madeira Chiropractic 9 years ago I was excited!
Excited to see chiropractic make a difference in a lot of peoples lives. And WOW that's an understatement! I have seen 100s of people walk in the door in pain, defeated, lacking hope of ever getting better only walk out of the door in a matter of days or weeks a totally different person! A happier, healthier, more hopeful person! I am happy to be part of a team that can change peoples lives so radically!"
Shelby Andrews
Front Desk Chiropractic Assistant